Oil Country Tubular Goods
IPS GROUP has been supplying OCTG to reputable international oil and gas exploration and production companies for over two decades – with an increasing number of geothermal customers in recent years.
The group boasts a large inventory of OCTG materials available 'off the shelf' and strong relationships with leading manufacturers and mills – IPS Group are here for all your OCTG requirements.
A tailor-made approach to meet your needs.
Providing a well-informed and highly focused service to all customers is second nature to our sales team. Our personnel are experts in the fields of sales, procurement, logistics, technical support, and back-up. It is due to the know-how and capabilities of our team that IPS GROUP has built up such a comprehensive client base over the years.
IPS GROUP has strategic supply relationships with various mills positioned throughout the world. We never compromise on quality and work exclusively with accredited mills whilst insisting on our own quality regime to ensure impeccable standards are met. Careful attention is paid to striking up valuable partnerships throughout the supply chain. As a result, IPS GROUP has developed a strong supply and freight-forwarding network to secure punctual 'on schedule' delivery from source to destination.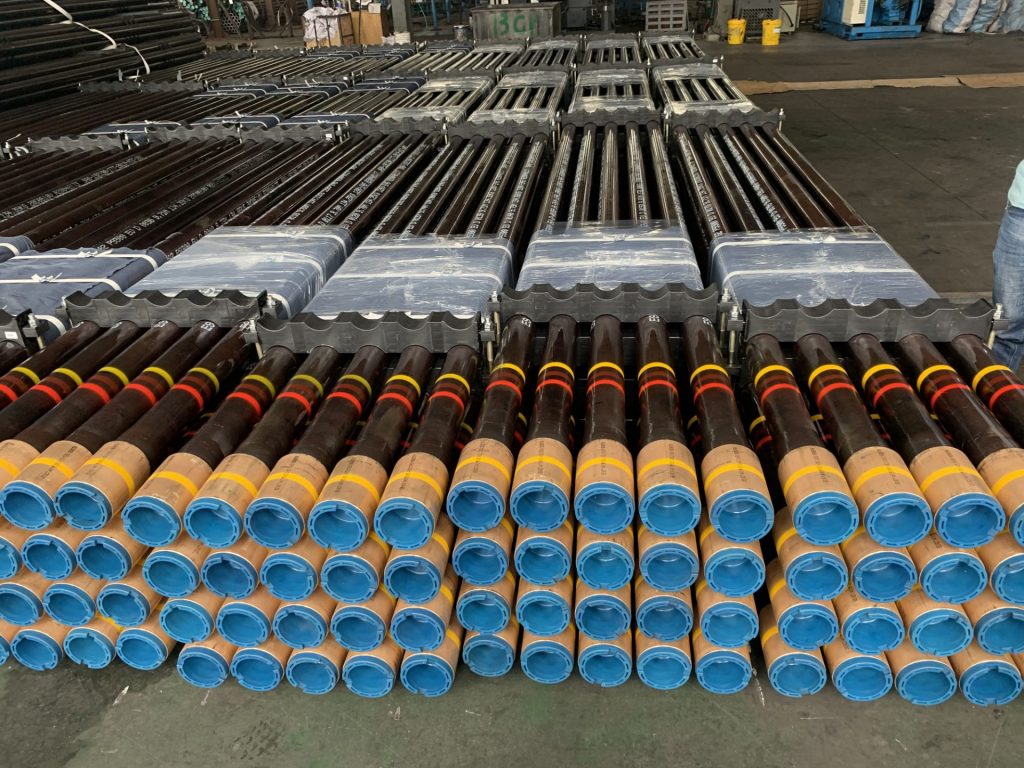 Casing & Tubing
According to API 5CT
or proprietary specifications.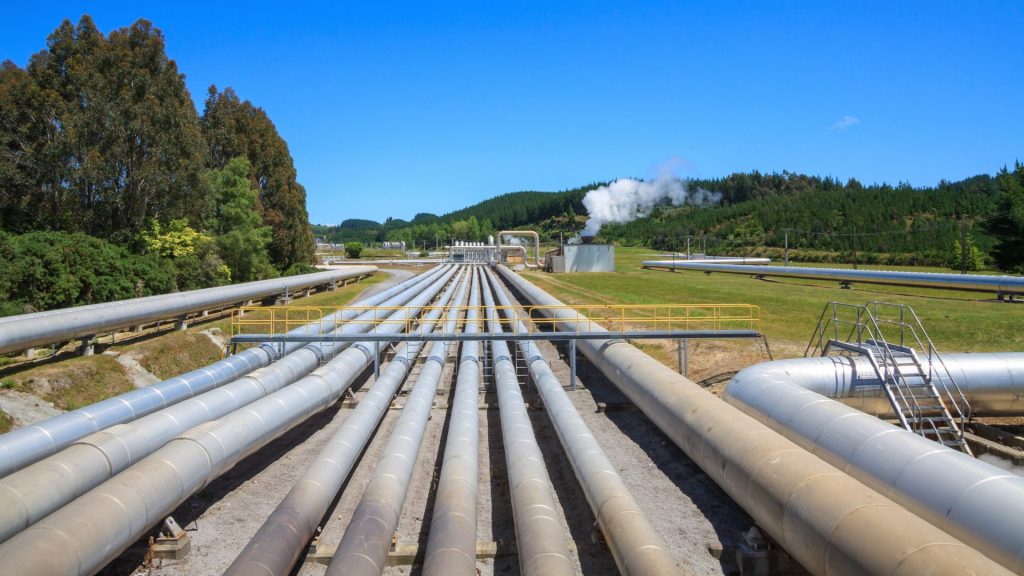 Line Pipe
According to API 5L
and equivalents.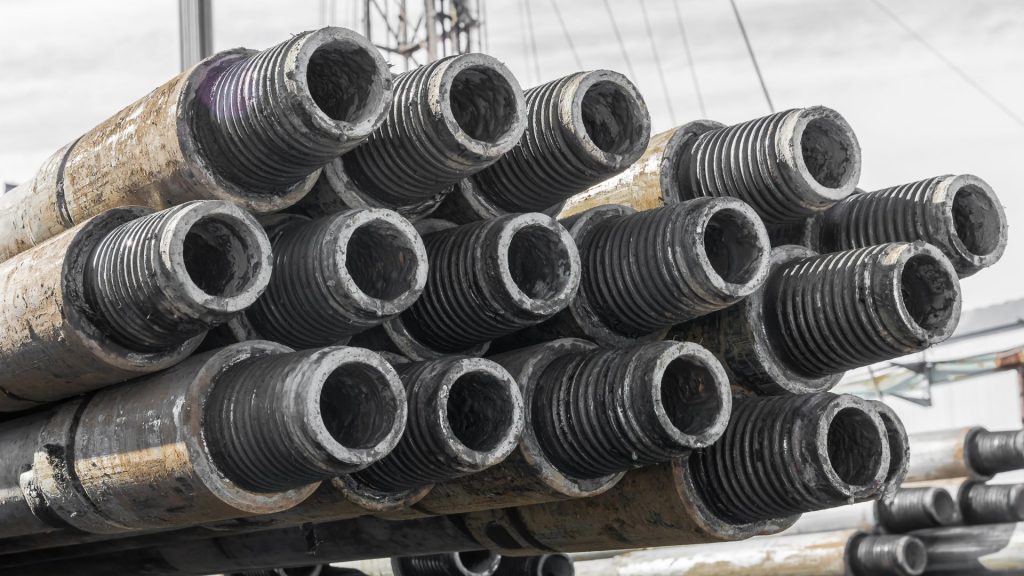 Drill Pipe
According to API 5DP
or proprietary specifications.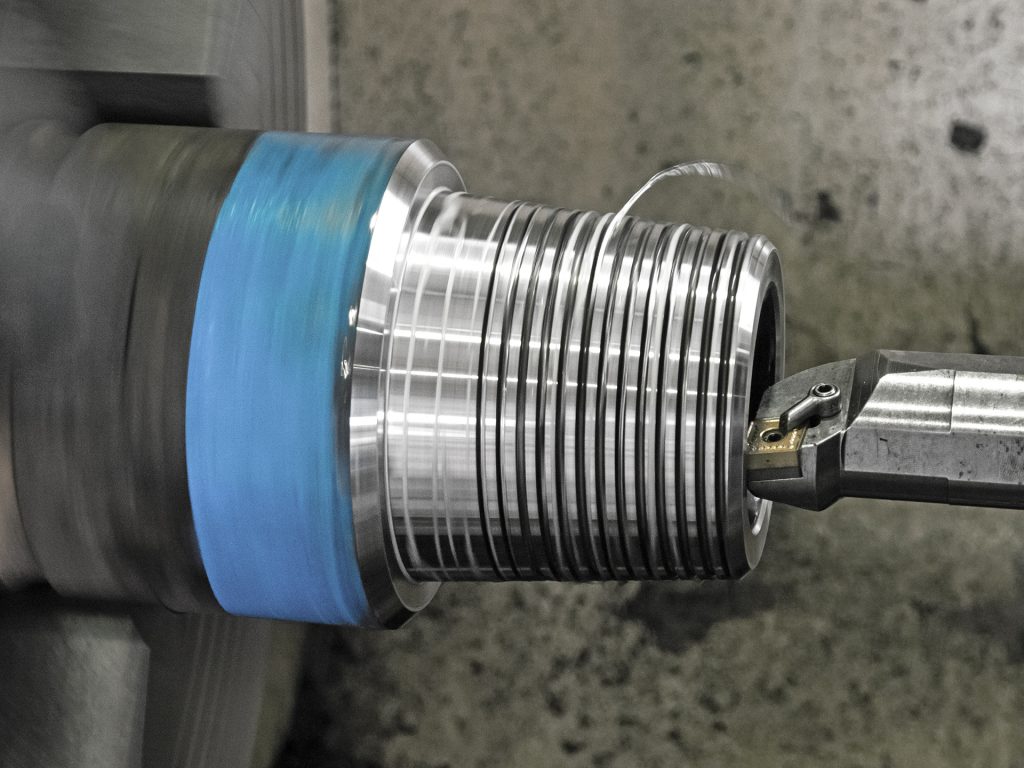 Accessories
Couplings, crossovers
and pup joints.
IPS Group is a licensed distributor of metal ones GEOCONN connection.
Low cost & high performance casing connection specifically designed for geothermal operations.